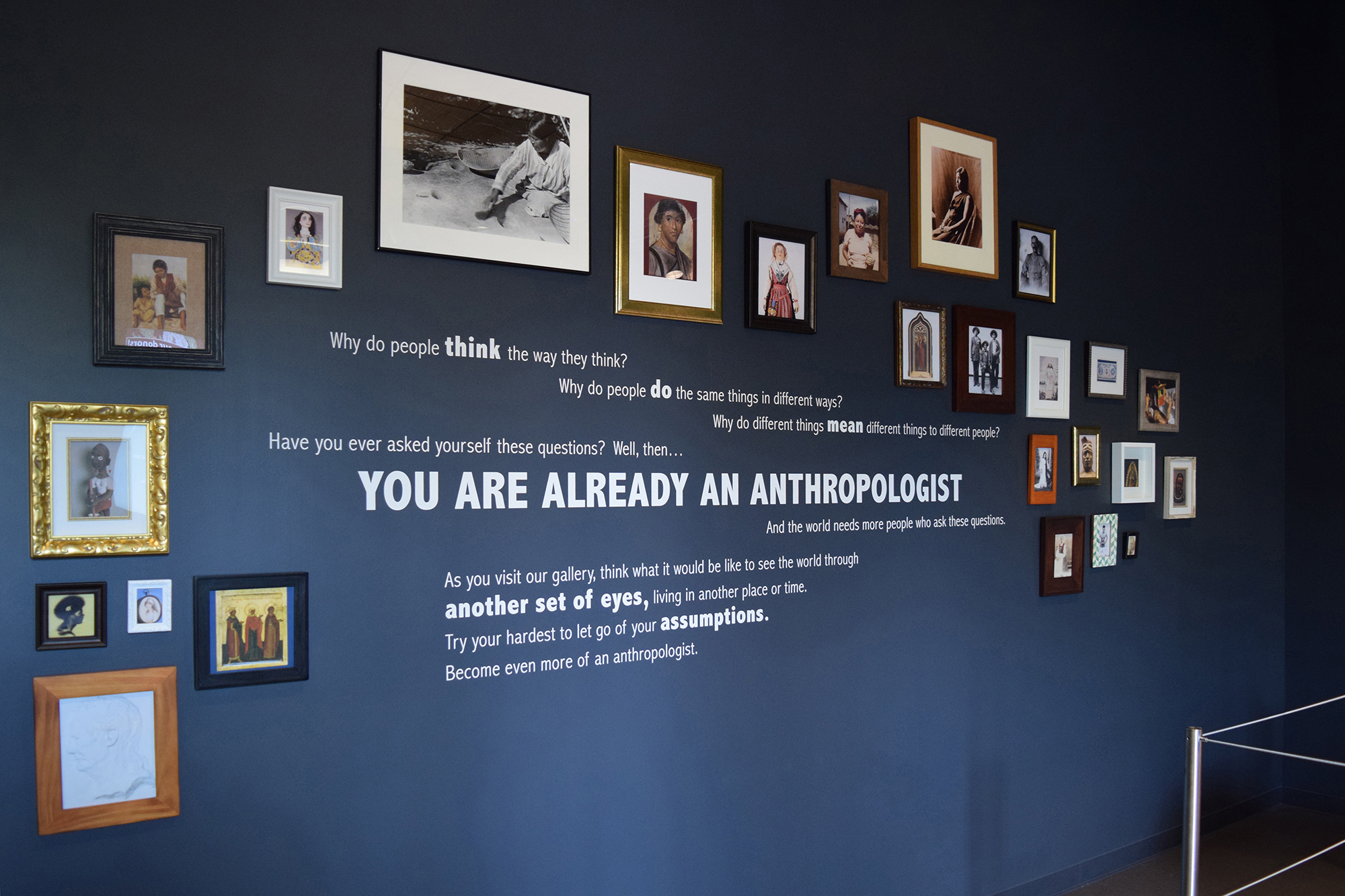 The Sibbett Group designed the Pheobe Hearst Exhibit in Berkeley and hired Gizmo to fabricate and install the exhibit furniture and graphics.
Client: Phoebe Hearst Museum of Anthropology
Category: History & Heritage Museum
Location: Berkeley, California
Date: April 2017
The space displays some of Hearst's 3 million anthropologic objects. Inside the display cases, you can find the unique masks and baskets from hundred of years ago among many other historic artifacts. The exhibit was produced in 2016, installed in 2017, and now is open to the public.